Hello,
Jovilet is an exciting new way to buy Fashion and Silver Jewellery and Accessories Online. While the idea of buying jewellery online is not new, Jovilet provides an intuitive interface and detailed description to help you search and order the perfect jewellery to match your needs for all occasions.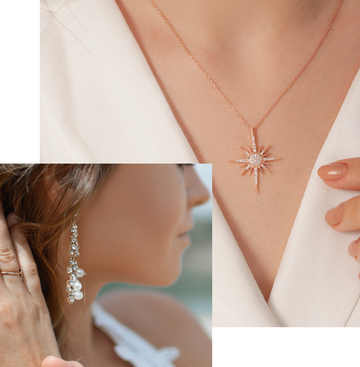 This is so well crafted, the pearl used though imitation but the color and brightness is very similar to original, not too flashy as were the case of other imitation jewellary.
It's light weight and value for Money. After wearing daily didn't lose its shine and even after wearing in water. This Braclet is nice and good. I enjoyed this purchase.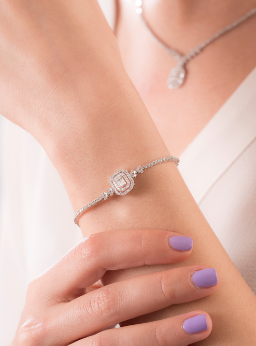 Packing was nice too. I received in one small size plastic container. Its totally light weight and look so elegant. Dont think twice if you want to buy ☺️.
I bought total 12 sets for my friends and It was a steal deal.....not one pendant had an issue they look absolutely stunning and my friends loved it